Preparing Diverse Learners for a Diverse World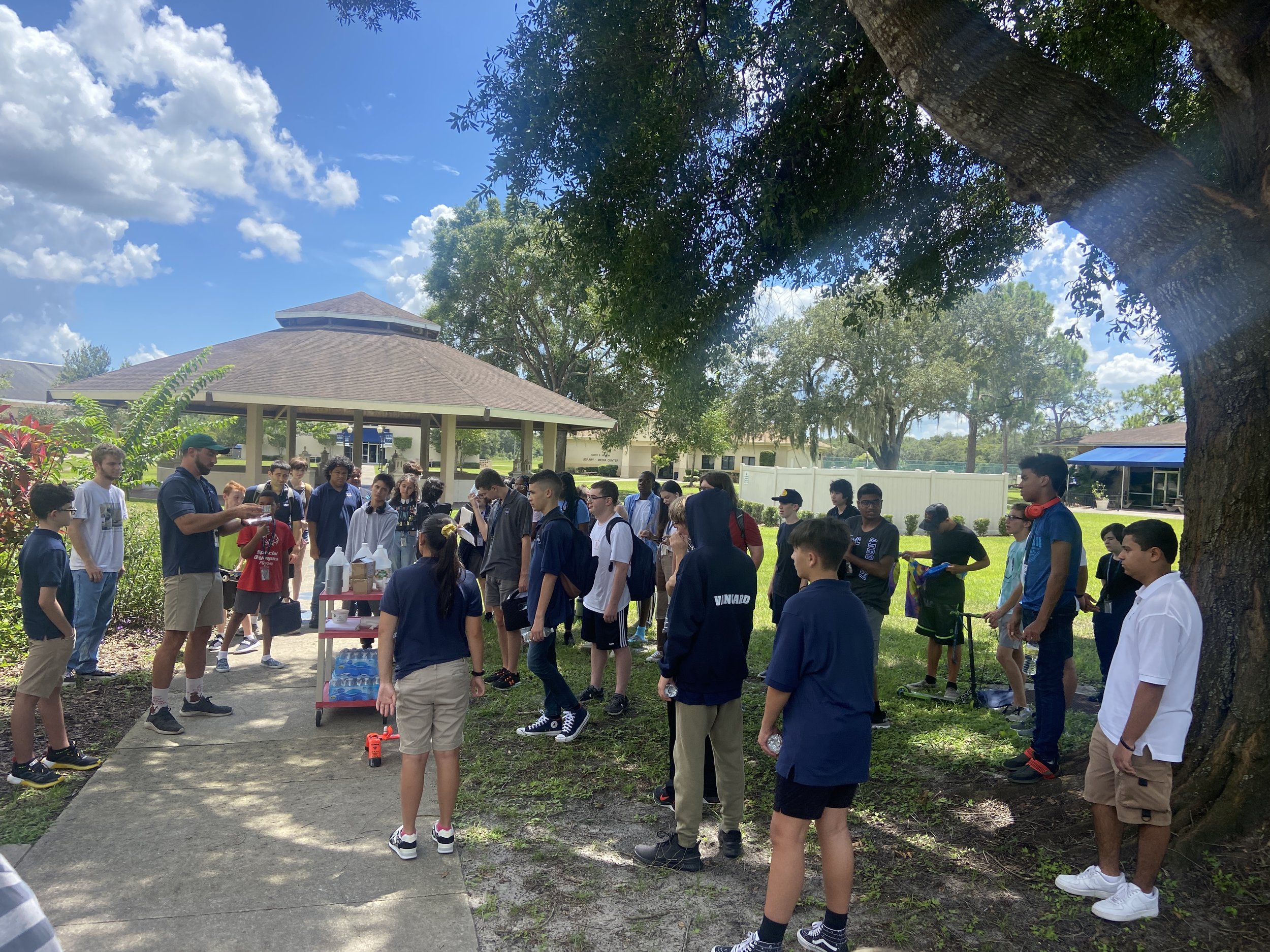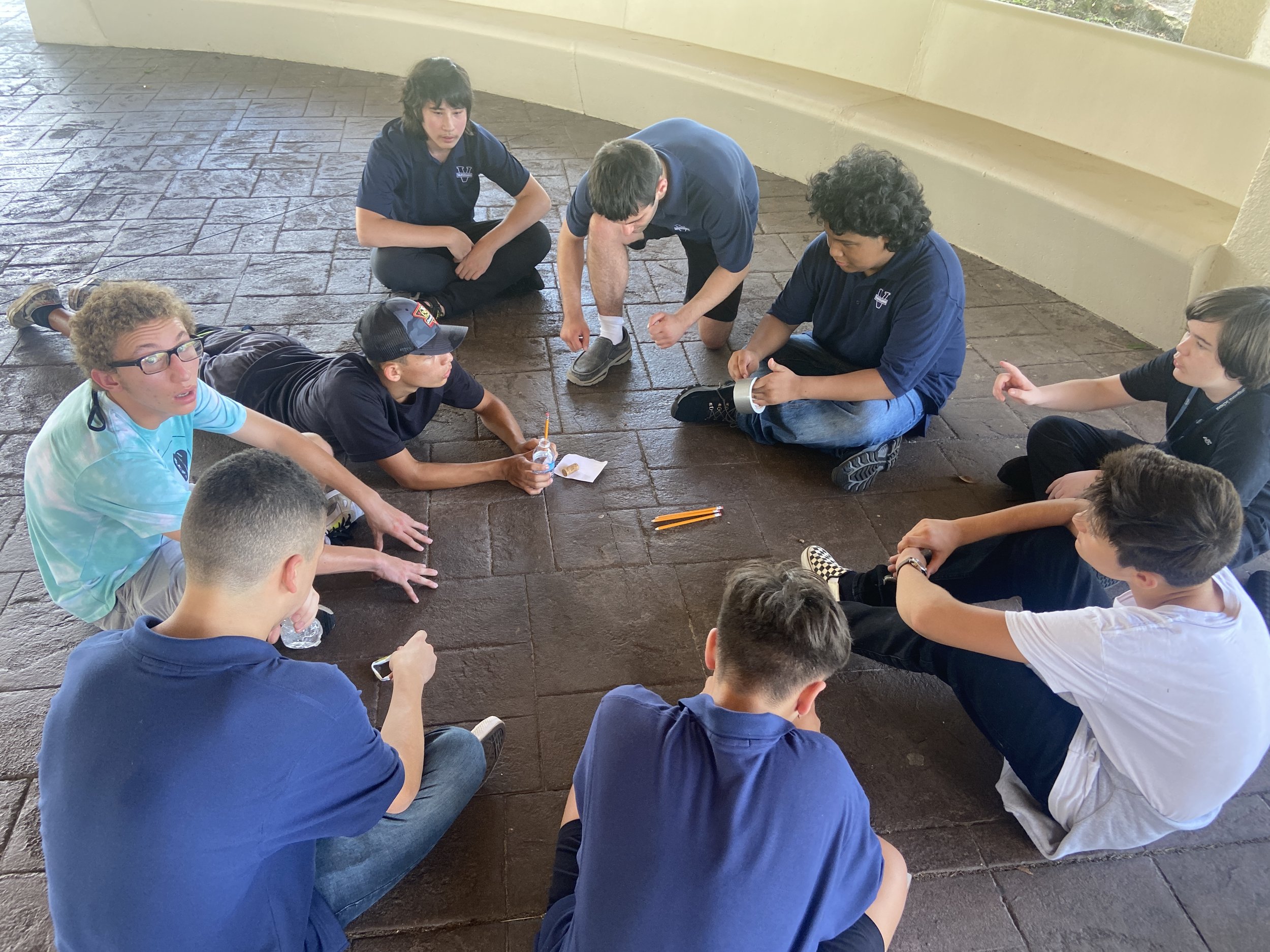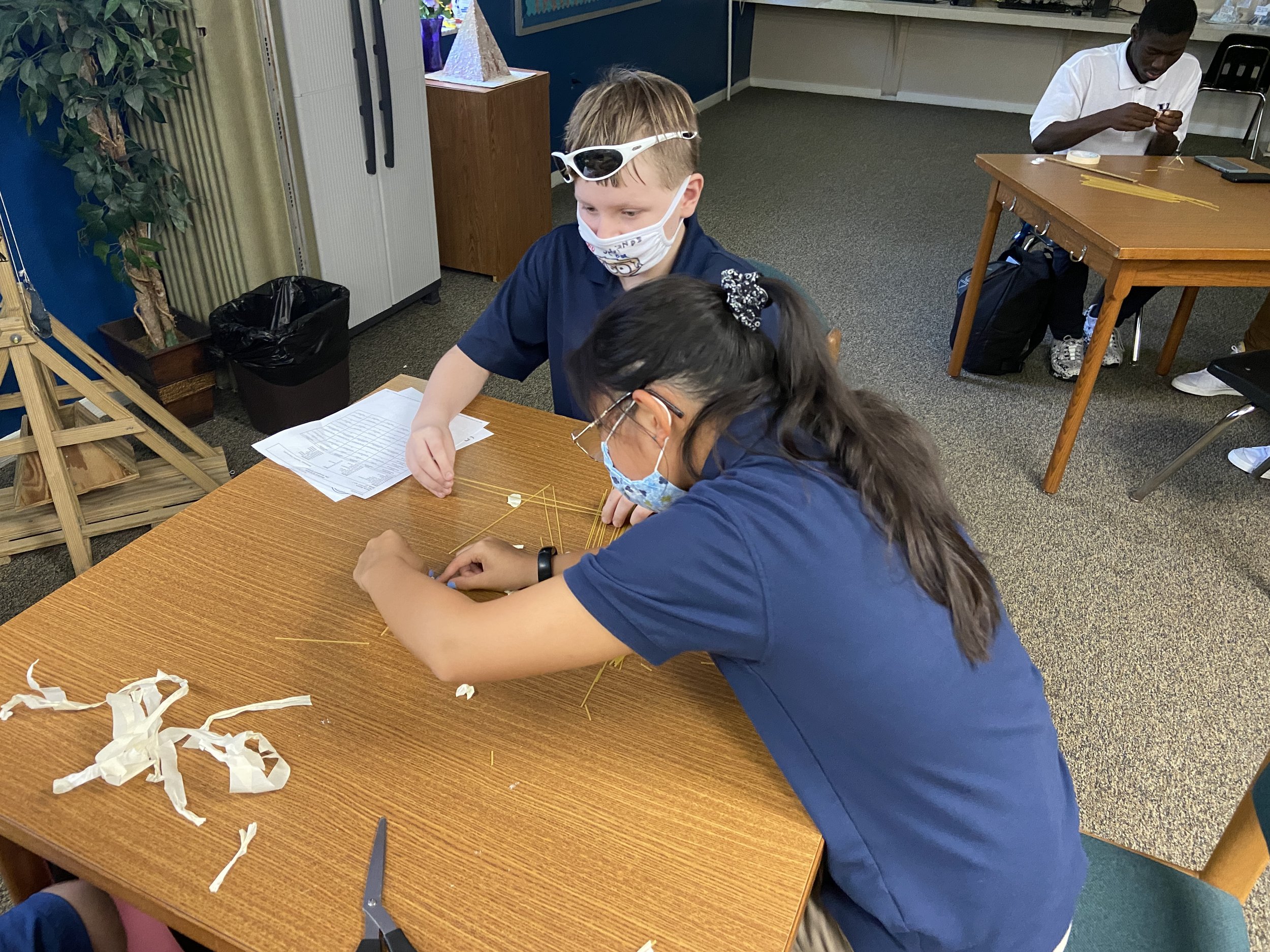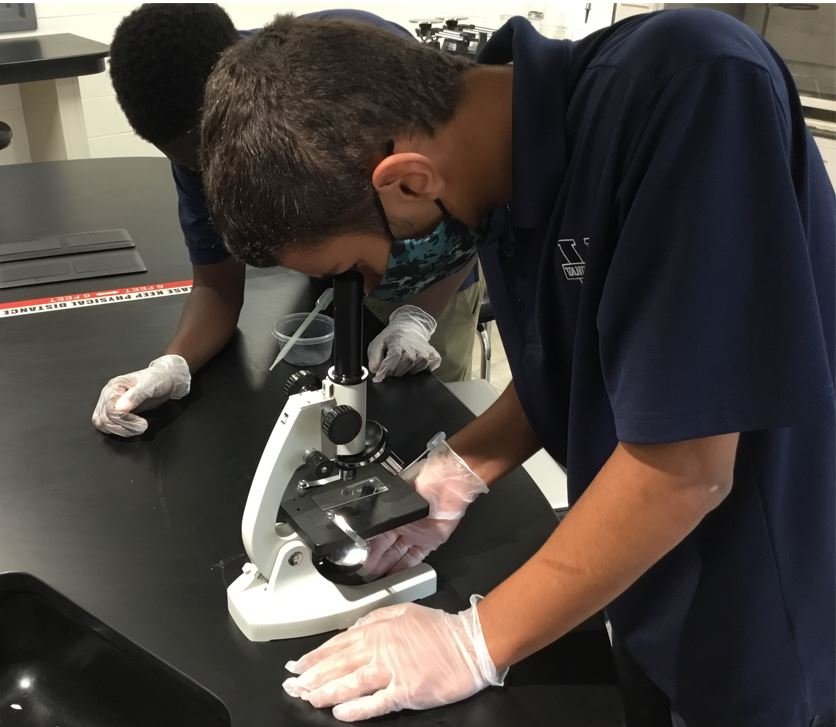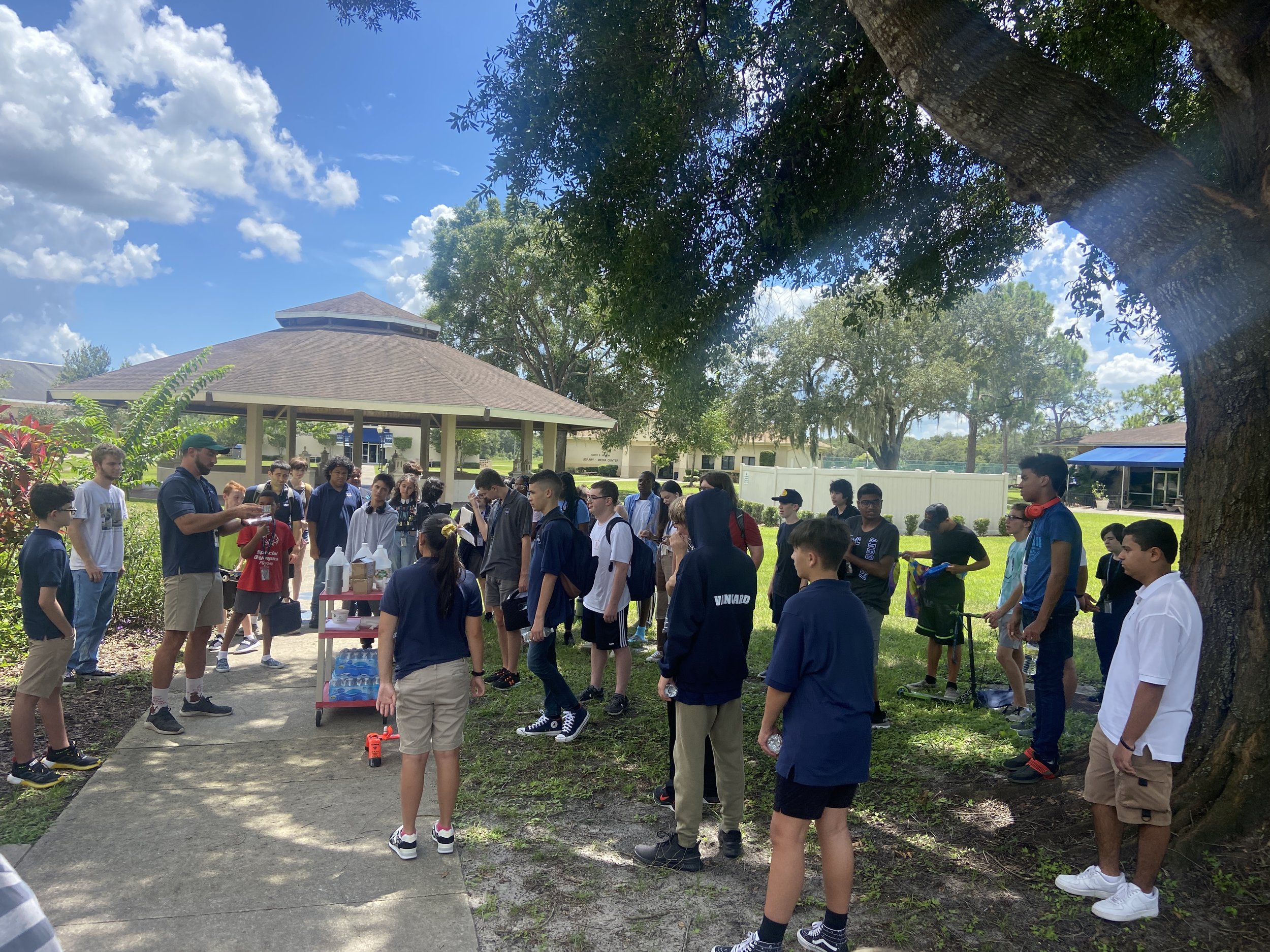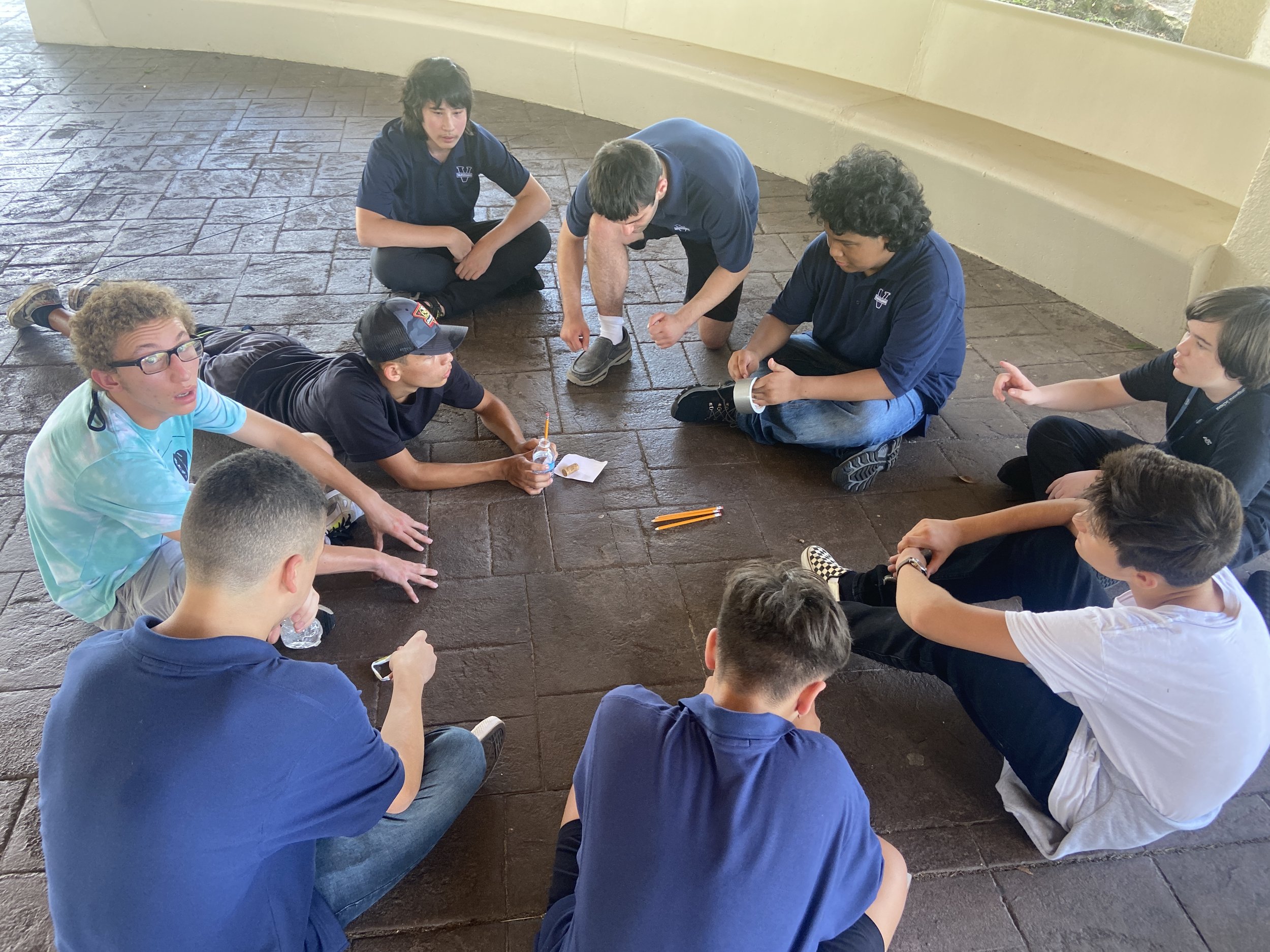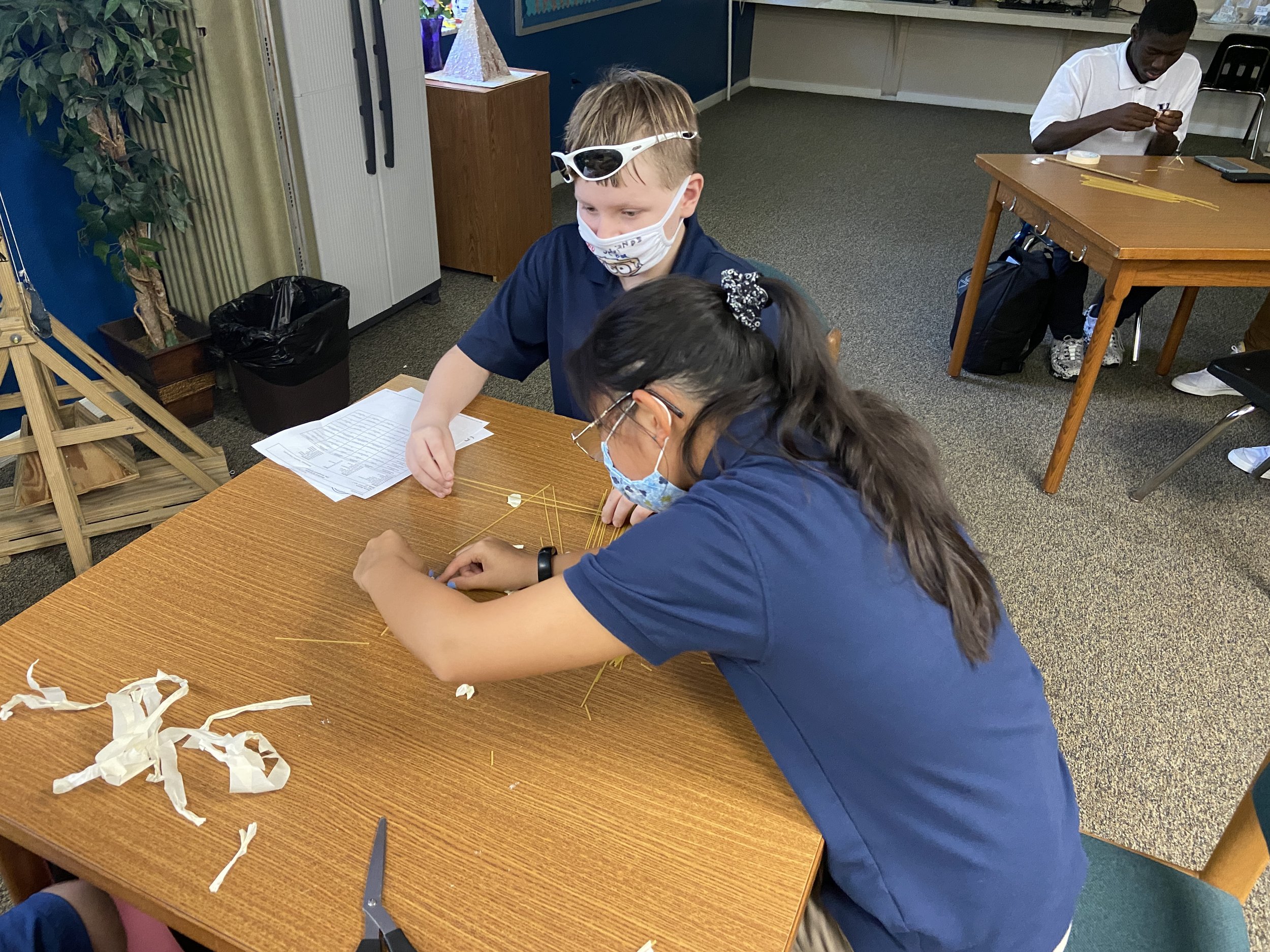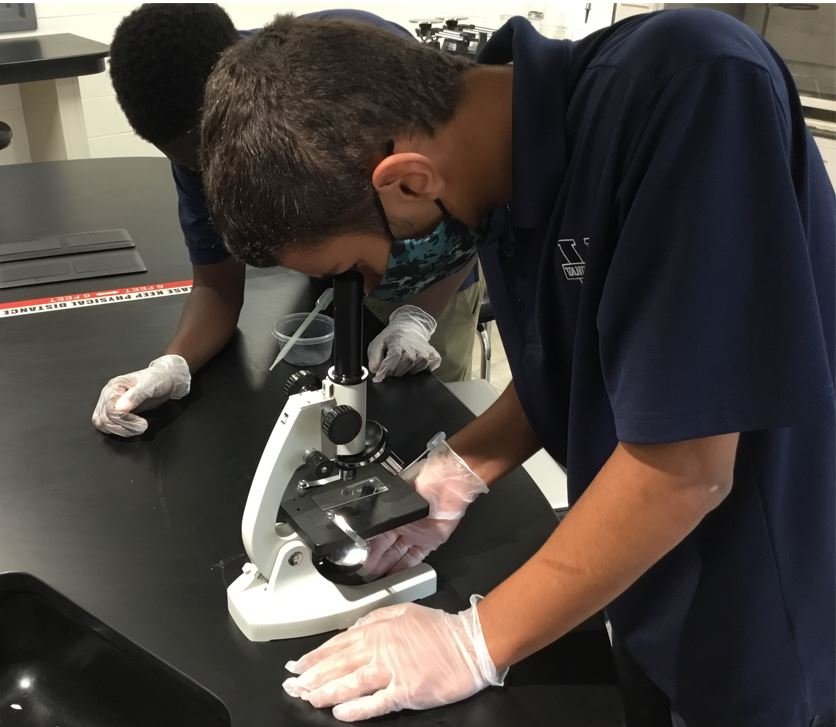 Our View of Vanguard will give you an overview of our learning community. Our diverse learning and cultural backgrounds create a unique opportunity for students to grow and learn together.
Virtual Tour
Navigate through our campus, classrooms, and amenities before you schedule your tour.
Inquire and Apply
Explore how Vanguard School's individualized approach to learning can help your student.
The Vanguard School prohibits discrimination in admission to or access to, or employment in its programs and activities, on the basis of race, color, national origin, sex or sexual orientation, marital status, age, religion, disability, genetic information, gender identity or expression, or any other characteristic prohibited by law.